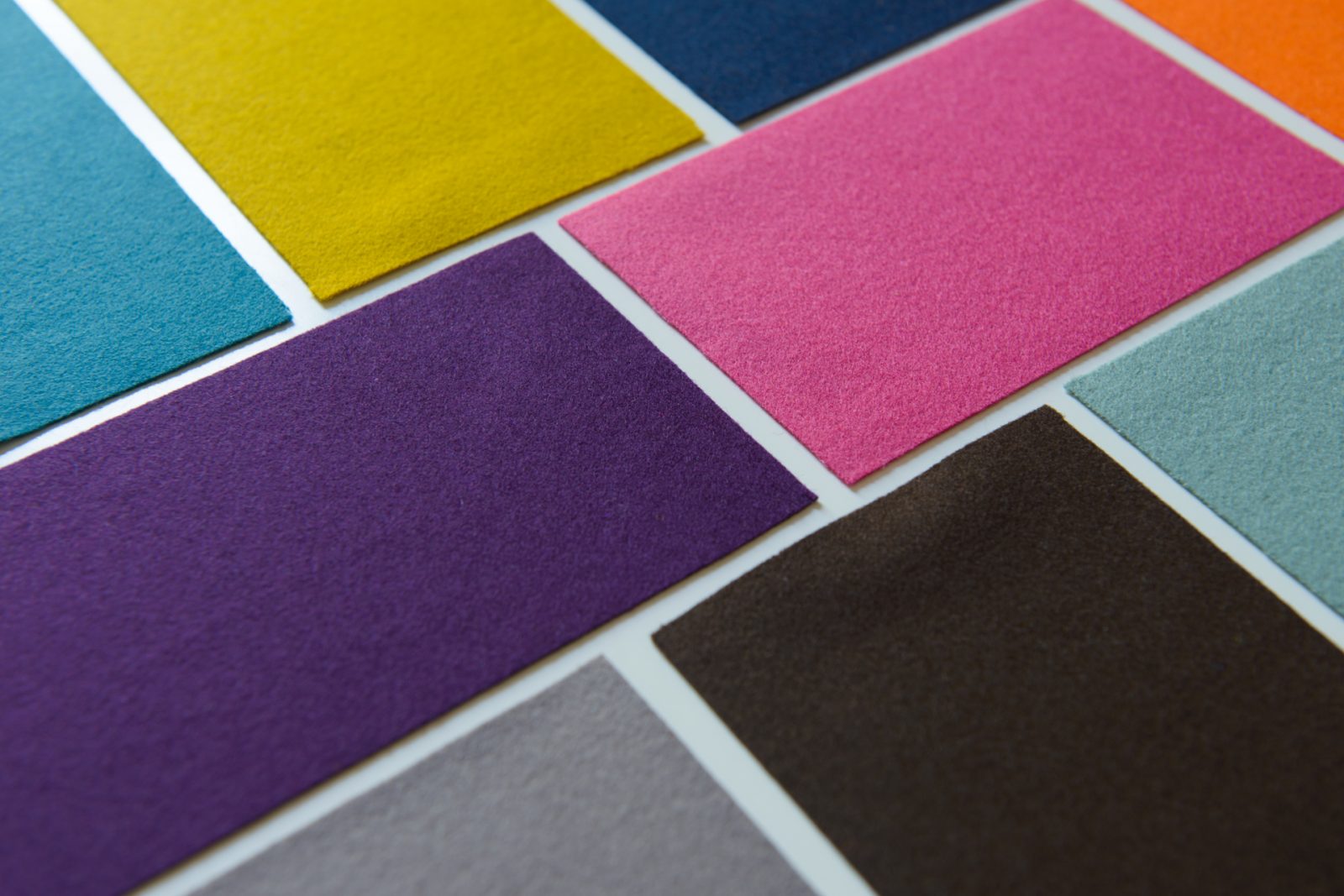 Fabrics for
Covering Soft Furnishings
Fabrics For
Fashion and Millinery
Specialist Baizes for
Snooker, Pool & Billiards
£

114.95 -

£

149.95 / m inc. VAT

£

114.95 -

£

149.95 / m inc. VAT

£

114.95 -

£

149.95 / m inc. VAT
Subscribe to Our Mailing List
Add your name and email address below and we'll send out a confirmation email to you.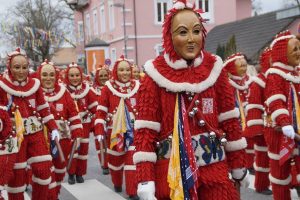 Carnival or Karneval in Germany and German speaking nations are huge events. Celebrated with wild carnival costume design
Read More >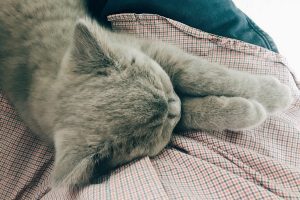 We just welcomed in a new member to the family. She's a beautiful British Shorthair kitten. So we set about making as many eco-friendly cat toys for her as possible!
Read More >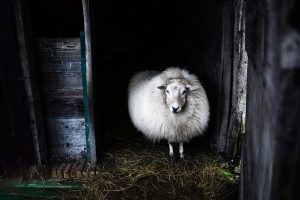 Whether it's goji berries, spirulina, turmeric or coconut oil, we're used to reading about the latest superfoods and how they'll benefit our health. But how often do we discuss which fibres are the best choice for our clothing and homes?
Read More >