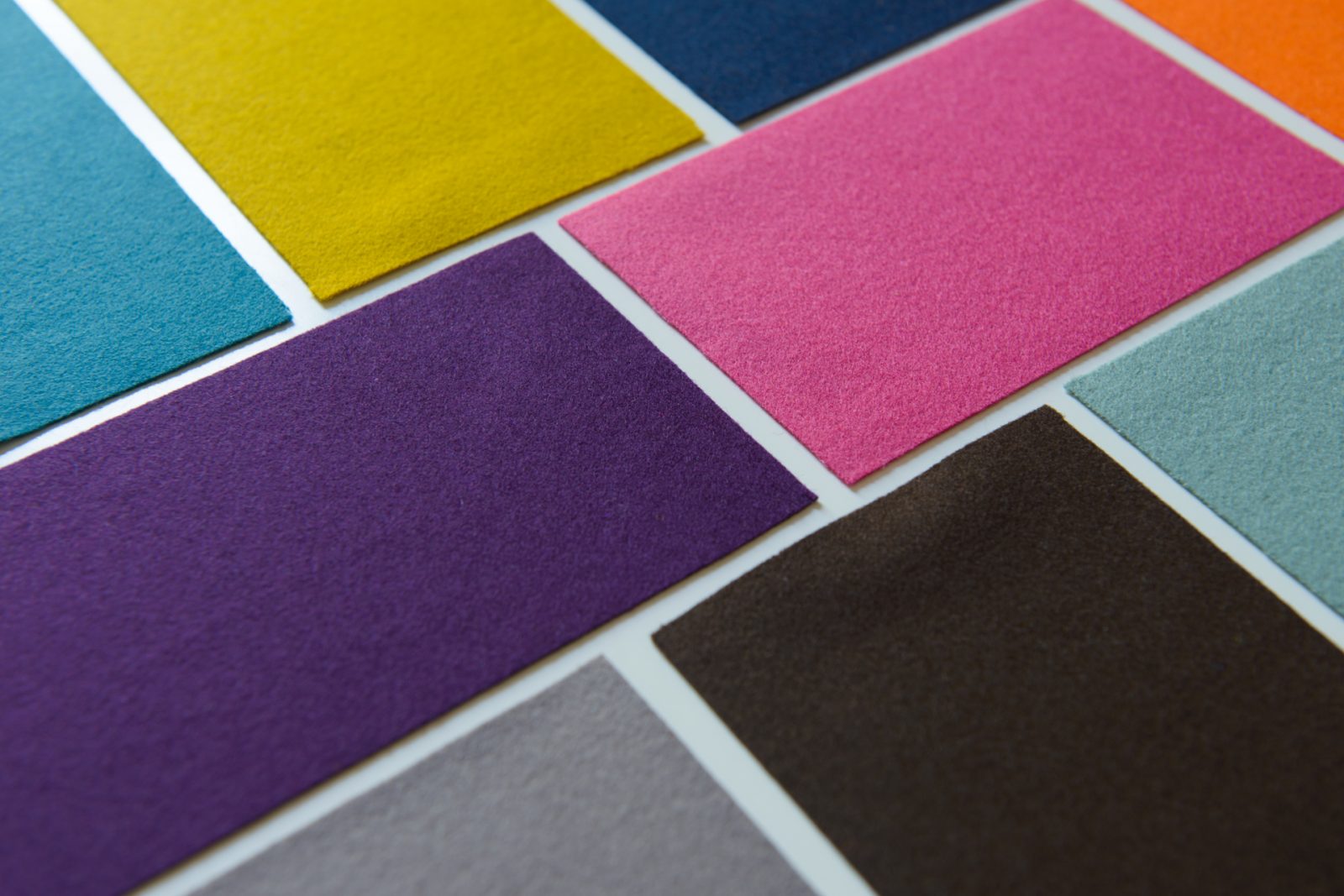 Fabrics for
Covering Soft Furnishings
Fabrics For
Fashion and Millinery
Specialist Baizes for
Snooker, Pool & Billiards
£

114.95 -

£

149.95 / m inc. VAT

£

114.95 -

£

149.95 / m inc. VAT

£

114.95 -

£

149.95 / m inc. VAT
Subscribe to Our Mailing List
Add your name and email address below and we'll send out a confirmation email to you.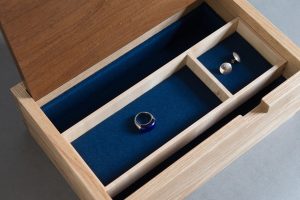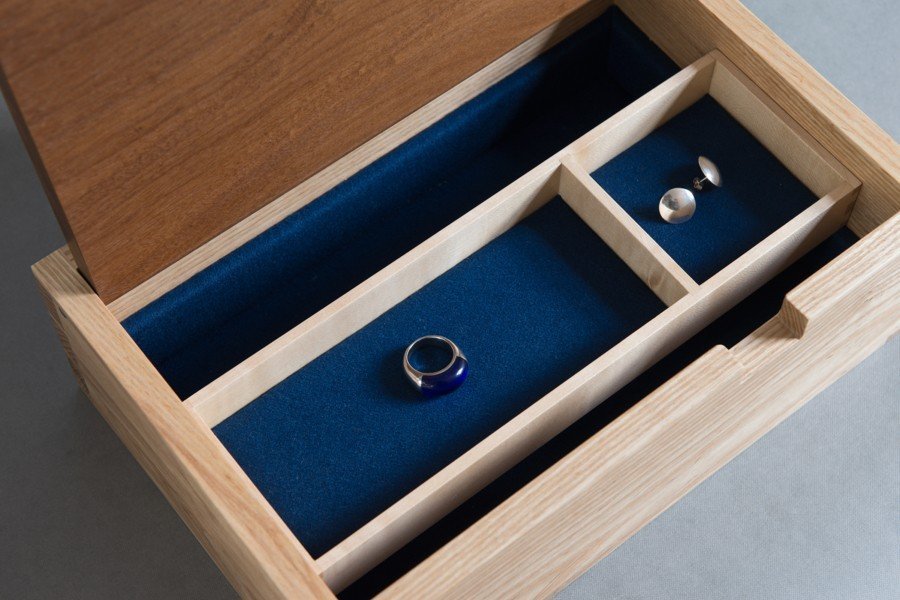 Baize is an incredibly versatile fabric, it is ideal for lining boxes and furniture, due to its flexibility and durability.
Read More >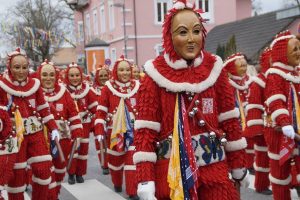 Carnival or Karneval in Germany and German speaking nations are huge events. Celebrated with wild carnival costume design
Read More >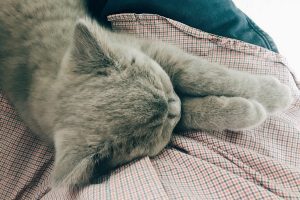 We just welcomed in a new member to the family. She's a beautiful British Shorthair kitten. So we set about making as many eco-friendly cat toys for her as possible!
Read More >