Picture Perfect Prints
These etching press blankets are cut to fit presses with a 70cm wide platen. British made from a minimum of 95% merino wool and available in two weights. This enables you to fine-tune the pressure applied to your print. Sold in a kit of two blankets, one 630gsm and one 570gsm or individual replacement blankets.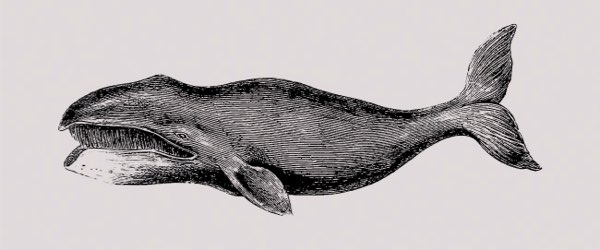 No products were found matching your selection.