This month's Inspiration takes a look at a selection of decorative pattern and design books as well as architecture inspired by nature and a fun cut out and collage resource book.
---
A New Perspective
When surrounded by beautiful fabrics each day, it's hard not to feel inspired and want to make something with them. Each of us at Baize and Wool has a background in Art, Design and Fashion, so we're always on the lookout for new sources of inspiration. Naturally, this lead us towards books.
Books make a good source, as they're don't offer contstant distractions like video sharing and social media can do. They allow you to concentrate more fully on the subject at hand and can be processed at your own speed.
The selection we present here is by no means exhaustive, but we felt they looked like they woul be interesting to read.
500 Patterns by Jeffrey Mayer, Todd Conover and Lauren Tagliaferro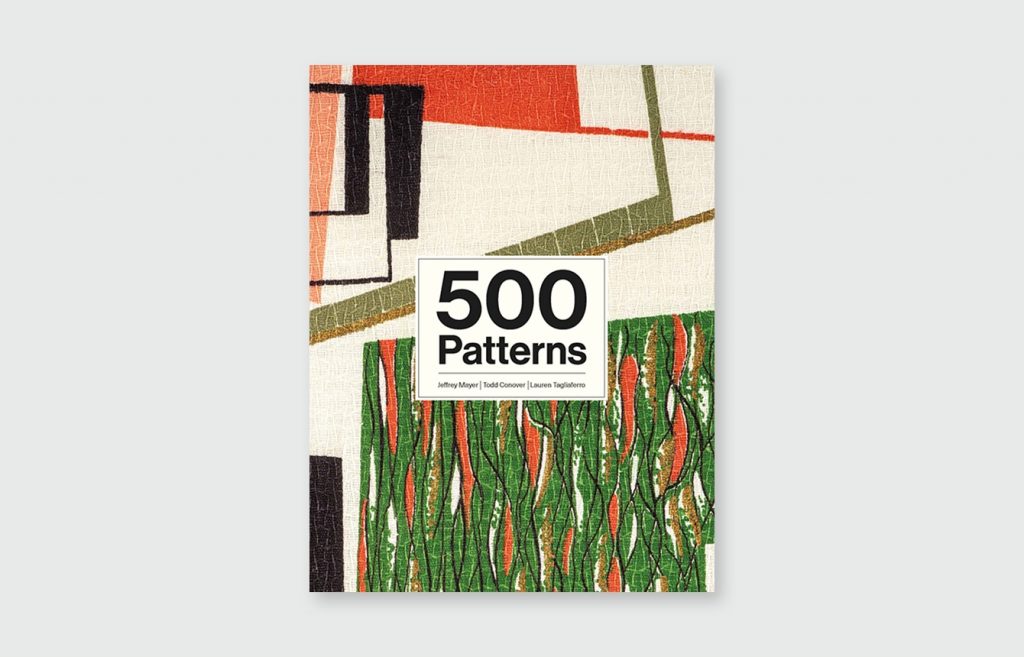 Featuring delicate florals, bold stripes, geometric prints and sumptuous brocades. 500 Patterns delves into the world of textile pattern design with a showcase of over 500 patterns. This book contains close-up, highly detailed images of both designer creations and everyday items from the 1800s to the 1980s. Perfectly capturing the intricacies of each fabric. Additionally, the accompanying texts provide fascinating insights into the history and creative process of pattern design. This beautiful and accessible book is a valuable resource for anyone in search of visual inspiration, in particular those designing patterns for textiles or interiors.
Paperback
304 pages
559 illustrations
Size: 245 x 190 mm
ISBN: 9781786276896
Published: 18/03/2021
How to Make Repeat Patterns: A Guide for Designers, Architects and Artists by Paul Jackson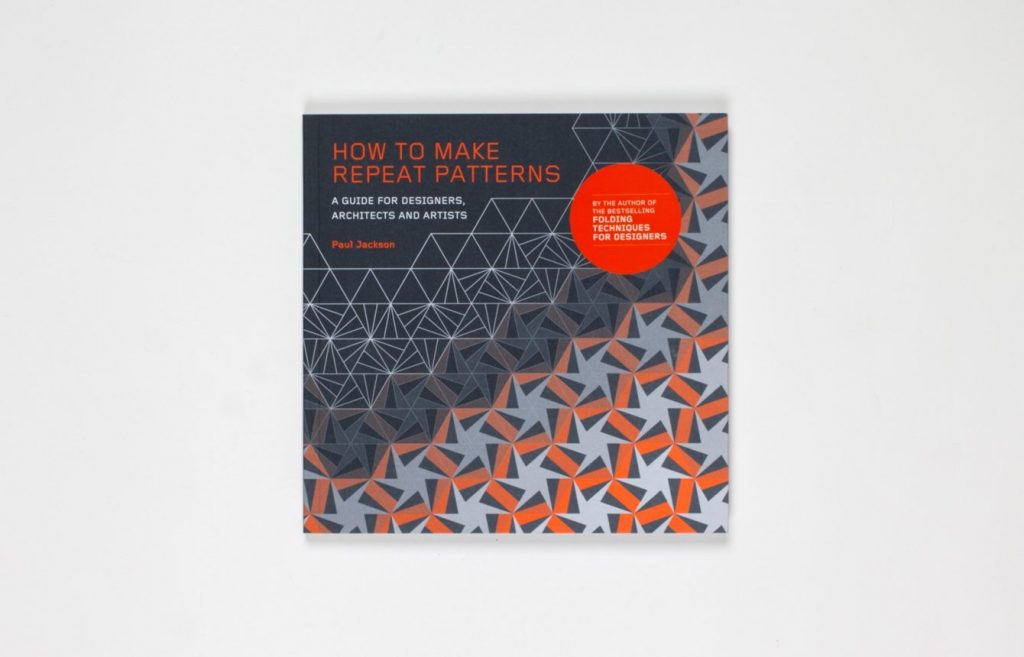 This book explains, in simple steps and in a non-mathematical way, how to create repeating patterns. Covering four pattern-making methods: in a line, on the plane, as tiles and as Escher-like repeats. How to Make Repeat Patterns also shows the reader how to make 'wallpaper repeats', where the elements of the pattern merge into each other seamlessly.
This book demonstrates how fundamentally all repeat pattern-making comes out of four simple operations: translation, rotation, reflection and glide reflection. How to Make Repeat Patterns is a definitive one-stop pattern-making resource for professional designers and students across disciplines, from textiles and fashion to graphic design and architecture.
Paperback with Flaps
160 pages
130 illustrations
Size: 220 x 220 mm
ISBN: 9781786271297
Published: 09/04/2018
Complete Pleats: Pleating Techniques for Fashion, Architecture and Design by Paul Jackson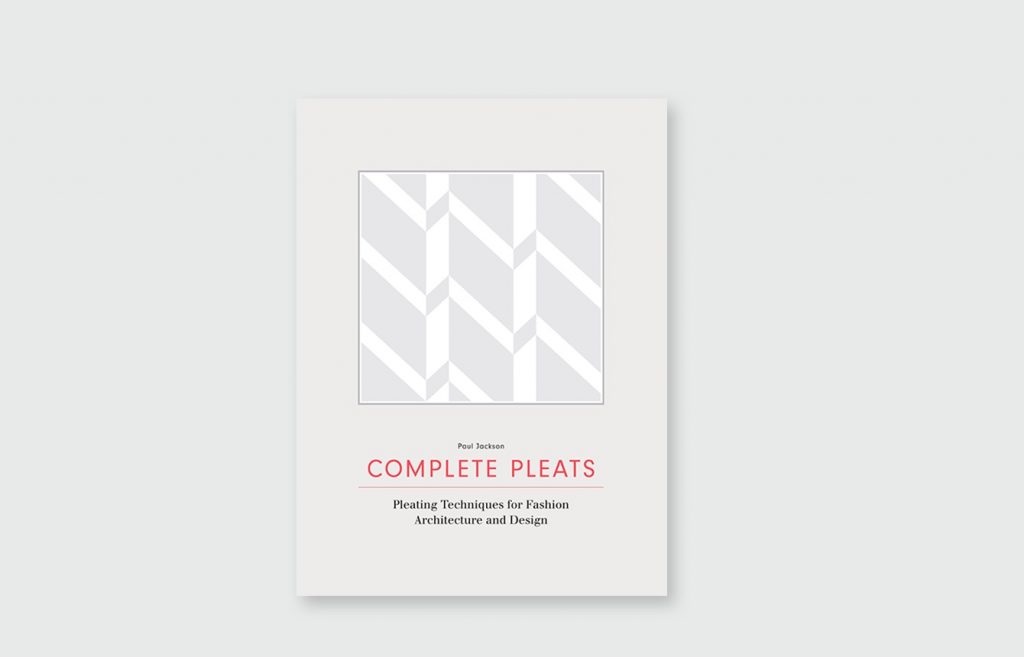 Paul Jackson's Complete Pleats is a comprehensive book about pleating. It explains how pleating systems can be stretched, compressed, flared, skewed, multiplied and mirrored. Further showing how from simple ideas, a huge number of original pleated forms can be created. Each technique is explained with a series of step-by-step photographs and line illustrations, enabling the designer to work through the basic principles of pleating and then adapt them to their specific needs. Complete Pleats also features more than 60 examples of pleats from the worlds of architecture, fashion and product design.
Paul Jackson has taught pleating techniques to students of Fashion Design for 30 years, in both paper and fabric. Complete Pleats is the definitive practical guide for anyone wishing to create and make pleats
The book also includes 23 videos of pleating techniques.
Hardback
304 pages
660 illustrations
Size: 255 x 190 mm
ISBN: 9781780676012
Published: 14/09/2015
Biomorphic Structures: Architecture Inspired by Nature by Asterios Agkathidis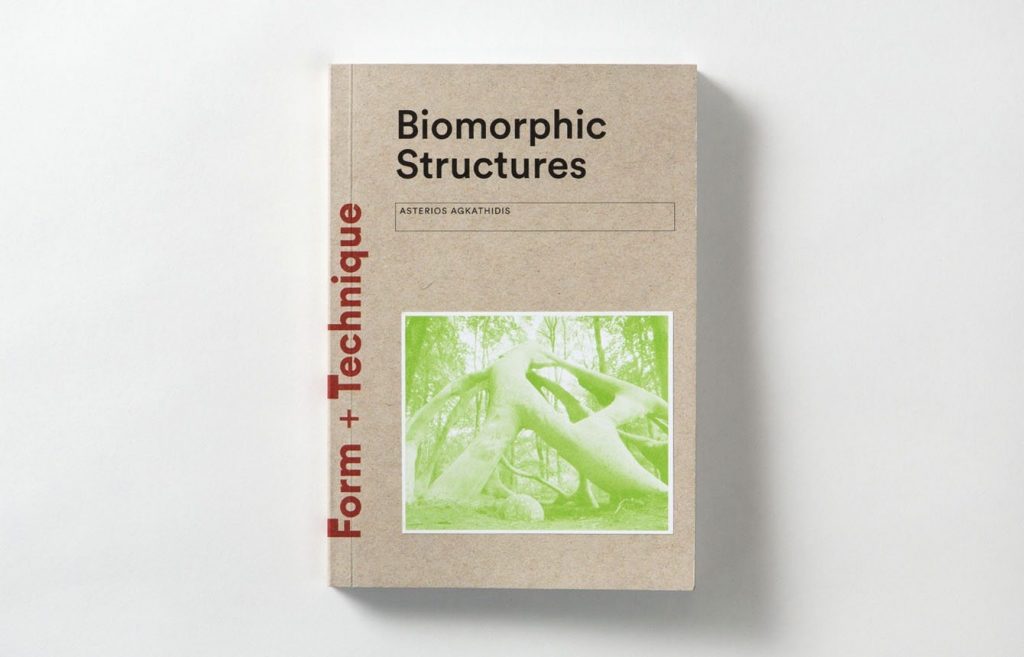 From leaves to liquids, caves to crystal formations, nature has always been a major source of inspiration for architects. Biomorphic Structures – like the renowned and rare book Structure in Nature is a Strategy for Design – examines how nature can act as a precedent for design solutions through twelve case studies. Packed with computer drawings, sketches, models and photographs, this is an ideal resource of ideas for students in their studio work, as well as for practising architects.
Paperback
160 pages
150 illustrations
Size: 170 x 120 mm
ISBN: 9781780679471
Published: 16/01/2017
Extraordinary Things to Cut Out and Collage by Maria Rivans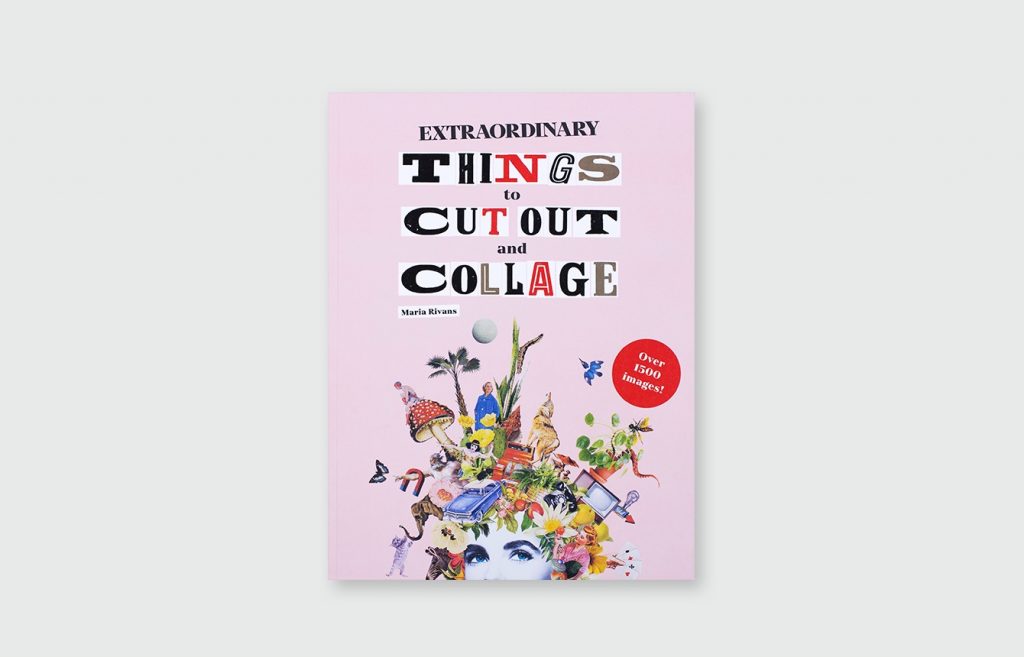 If you want to discover the fun of collage then this fabulous book is the perfect kit. Highly respected and successful collage artist Maria Rivans has gathered hundreds of beautiful, quirky, and daft images, here for you to simply cut out and stick.
Whether you are making a mood or inspiration board or just want some unique art for your wall, there is no need to endlessly flip through old magazines to find appealing images. And you don't have to ruin your beloved books by chopping them up. With 1500+ objects included, the possibilities to cut out and collage are limitless. Flowers, birds, cats, and butterflies can be combined with buildings, eyes, moustaches, and men in dubious pants to create extraordinary original artworks and talking pieces!
Separated into categories like people, industrial, art & culture, domestic life, nature, world, ephemera, and alphabets, the book is filled with images ranging from fruit to architectural details to planets and beyond. While the book includes multiple background options, you can also add layers to existing photos or images you have at home. No matter what you choose, it will be completely one-of-a-kind.
Paperback
208 pages
1300 illustrations
Size: 310 x 235 mm
ISBN: 9781786274946
Published: 25/03/2020
Do You Like the Decorative Pattern Design Books Featured on The Inspiration?
If you like any of these books or have any further suggestions for us to include in The Inspiration, please leave a comment below. We'd love to hear about them. We aim to be stocking a selection of books soon, so are keen to find out what people are interested in.
If you'd like to be notified about any new products, you can always subscribe to our mailing list below.
Subscribe to Our Mailing List