We're excited to announce that we've now added a range of luxury woollen blankets to our product catalogue. All made to last a lifetime using premium grade wool.
---
Fine Blankets Join Our Fine Fabrics
The excellent woollen fabrics that we stock are now joined by a new selection of luxury woollen blankets. Just like the baize we stock, these blankets are all woven and hand-finished here in the UK.
Your Next Heirloom?
John Atkinson blankets are all made using the finest natural fibres, expertly woven, producing a blanket that is made to last. Choose from wool, new wool, merino or cashmere, all of them are warm, beautiful and hard wearing. This means that they will become an heirloom of tomorrow, a blanket to hand down to your children and grand children.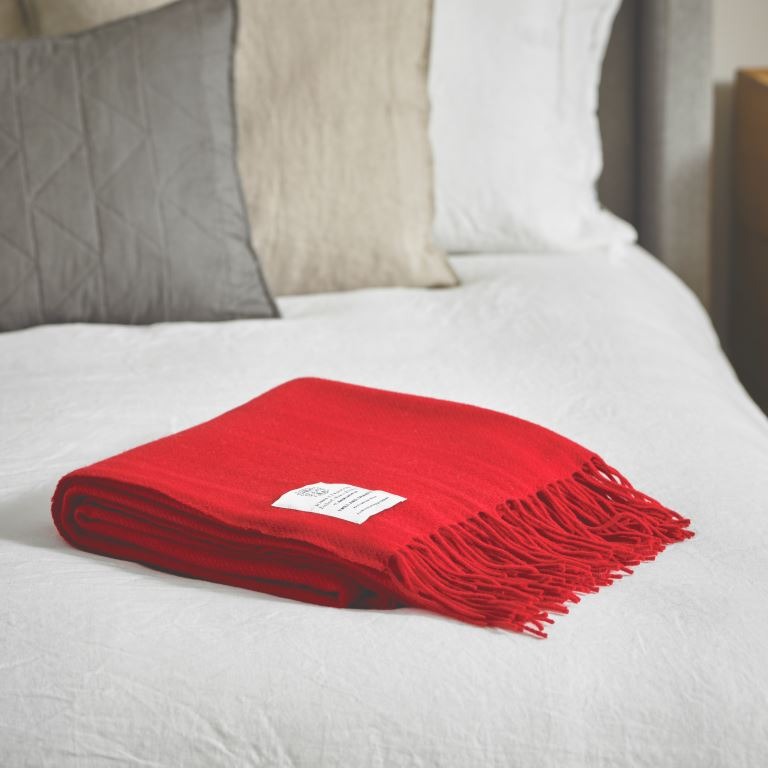 A Blanket or Throw to Fit Your Style
With twelve different styles of blankets and throws, available in a wide range of colours, you will be sure to find one to match your interior design style. Each blanket not only provides you added extra warmth, but will become a focal point for any room.
Shop for Them Now
Shop for the the whole range of these fabulous blankets, just in time for a luxurious christmas present or baby shower gift.