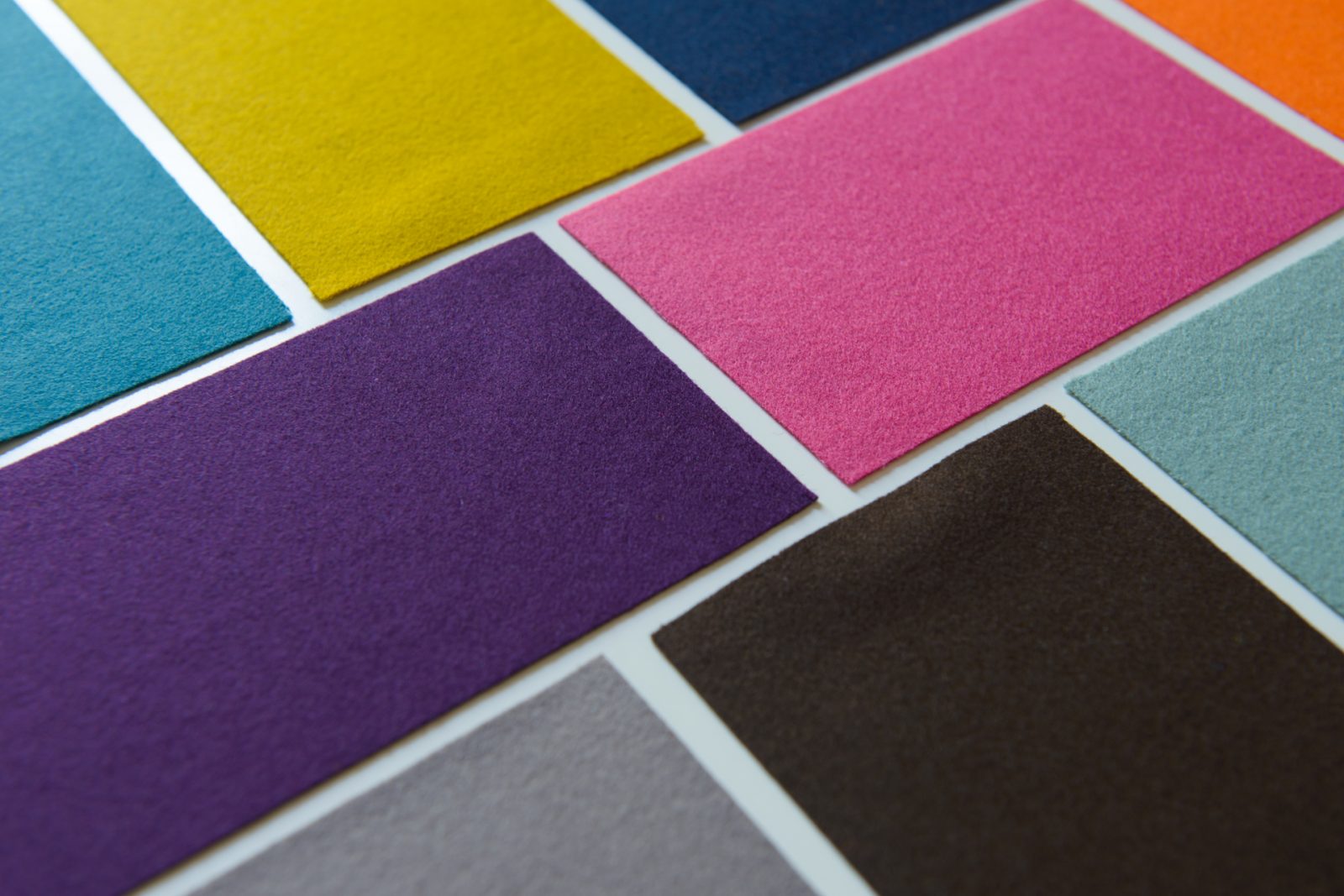 Fabrics for
Covering Soft Furnishings
Fabrics For
Fashion and Millinery
Specialist Baizes for
Snooker, Pool & Billiards
Subscribe to Our Mailing List
Add your name and email address below and we'll send out a confirmation email to you.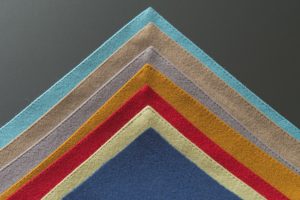 Prospective customers often ask: "What are the differences between the baizes you stock?" Here's a guide to our baize ranges.
Read More >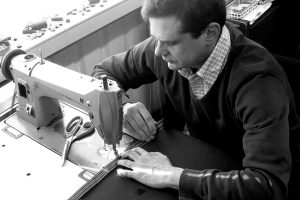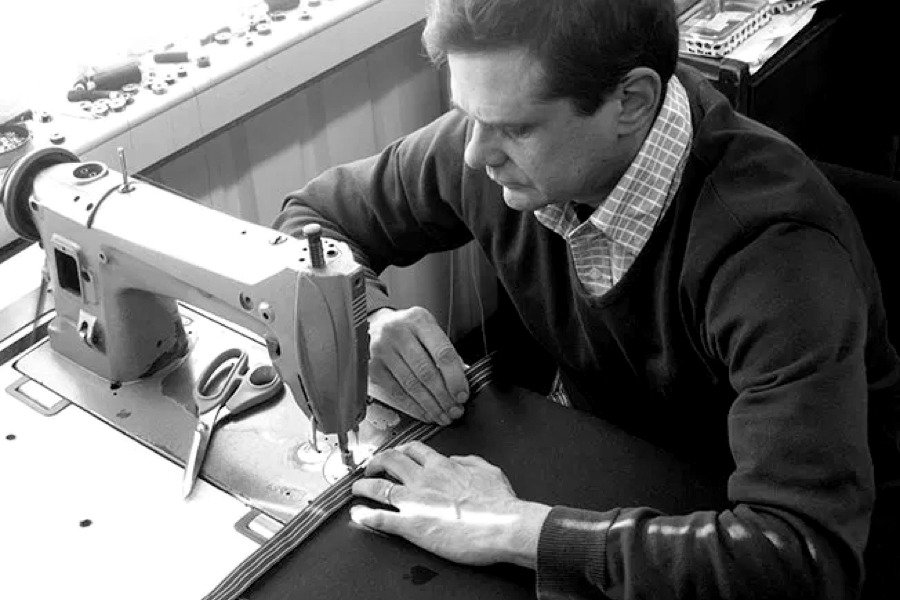 Master craftsman Simon Lucas has specialised in working with baize for over 30 years, using it to make exquisite luxury tablecloths.
Read More >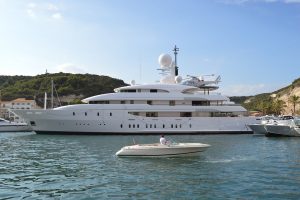 Baize is a great choice for luxury yacht fit-out. This fabric is naturally durable and thanks to its use of wool gives it a richness too.
Read More >