Baize for Upholstery and Soft Furnishings
These Baizes are perfect for upholstery and soft furnishings in mordern interiors. The five percent nylon content, gives the Merino wool added durability, making this fabric perfect for furniture and upholstry. The extra thick felts, are 100% Merino wool fulfilling eco home requirements.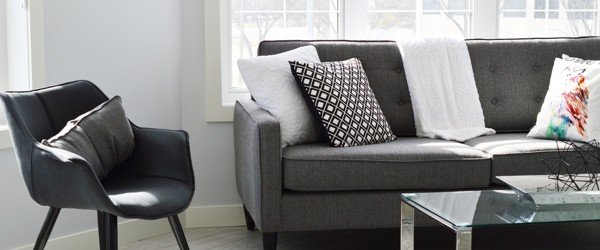 POA

If you'd like to order this Extra Thick Felt please contact us to discuss pricing.