Baize makes a great choice of fabric for photography backdrops for both table top and studio photography. Here's why.
---
Surfaces for Table Top Photography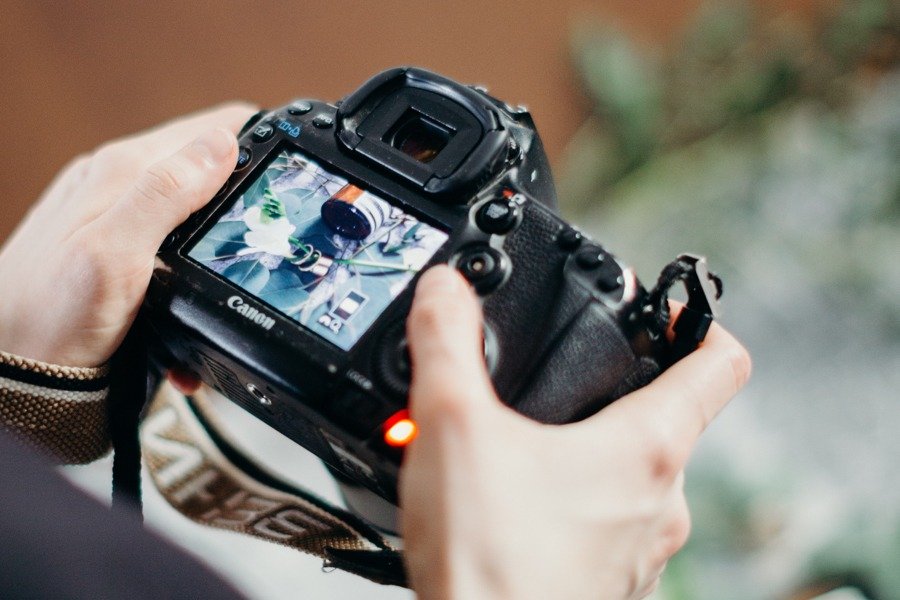 As a product, lifestyle or food photographer you're likely to have developed an obsession. Not with the latest lens or camera, but with finding photographic surfaces, to use in your compositions.
No doubt you'll have built up a library of surfaces to use. But have you ever considered using baize for your surface?
Baize as a fabric has many properties that make it a very good surface to use for photography backdrops or backgrounds.
Firstly it is available in a wide range of rich colours. This means that you'll be able to find a hue that compliments – or contrasts – your subject matter or other props perfectly.
Secondly baize has little or no reflectance, meaning that it won't produce any distracting highlights when using strong or bare studio lights or strobes. This is more important perhaps for doing portraiture or filming headshots.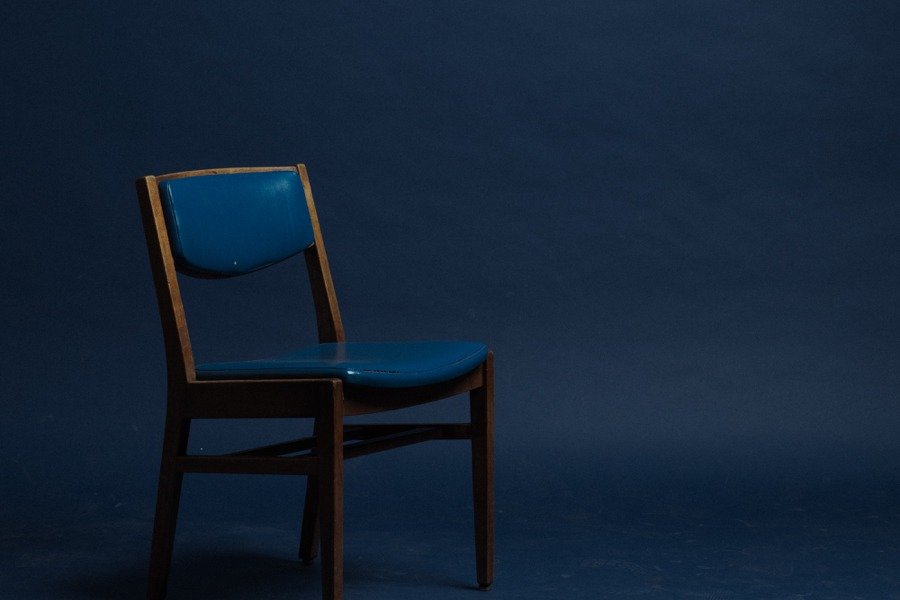 Thirdly baize is an inherently hardwearing fabric. Thanks to large percentage of wool in its composition and the tight weave of the fabric, it has been made to be durable. We stock both pure (100% Wool) and mixed fibre (95% Wool) baize, which are both very hardwearing.
Finally, high quality baize – the baize we stock – has an inherent weight to it, ranging between 340 gsm and 570 gsm. For continuous backdrops where you want to obtain an even transition, the weight of baize means that it falls evenly.
Buying Baize Fabric for a Photography Backdrops
We are a specialist retailer in the finest wool fabrics. All of the fabrics we stock is heritage grade and made to exacting standards.
For large scale backdrops for use in studios, we sell a 2.2 metre wide baize that is available in rolls up to 70 metres long. If you require less than this we'll still provide it in a continuous length, on the roll, making it easy to store. Another advantage of baize: when stored on the roll it is difficult to crease, unlike paper.
For smaller scale projects we sell precut squares of baize, but the choice of colours is more limited. Another option if there's a colour you'd like to use, is having a piece of baize cut to size.
Fabrics for Backdrops
The ranges of fabrics that we have categorised as Interiors Fabrics are ideally suited for these purposes. The Extra Wide fabrics, offer a usable width of 220 centimetres with lengths up to 50 metres.