With Christmas fast approaching it's time to think about table decoration ideas. Why not use baize to make table runners, placemats or coasters? Thanks to it's hard wearing properties, the baize will add a touch of luxury whatever the occasion.
---
Table Runners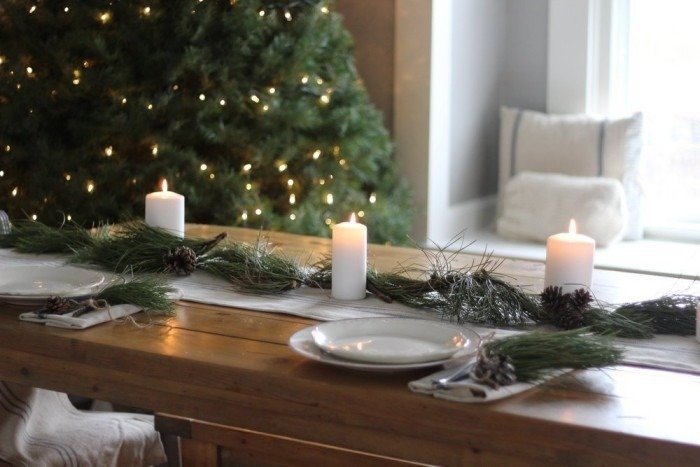 A table runner is one of the simplist ideas to add decoration to your table. A long thin strip of cloth run down the centre of the table, it adds a visual anchor for other decorations. An alternative is to have runners across the table, which creates a link between guests sat opposite one another.
Using a 100% Merino Wool baize is a good idea, especially if you want to decorate your table with candles. Due to the inherent fire proof nature of wool.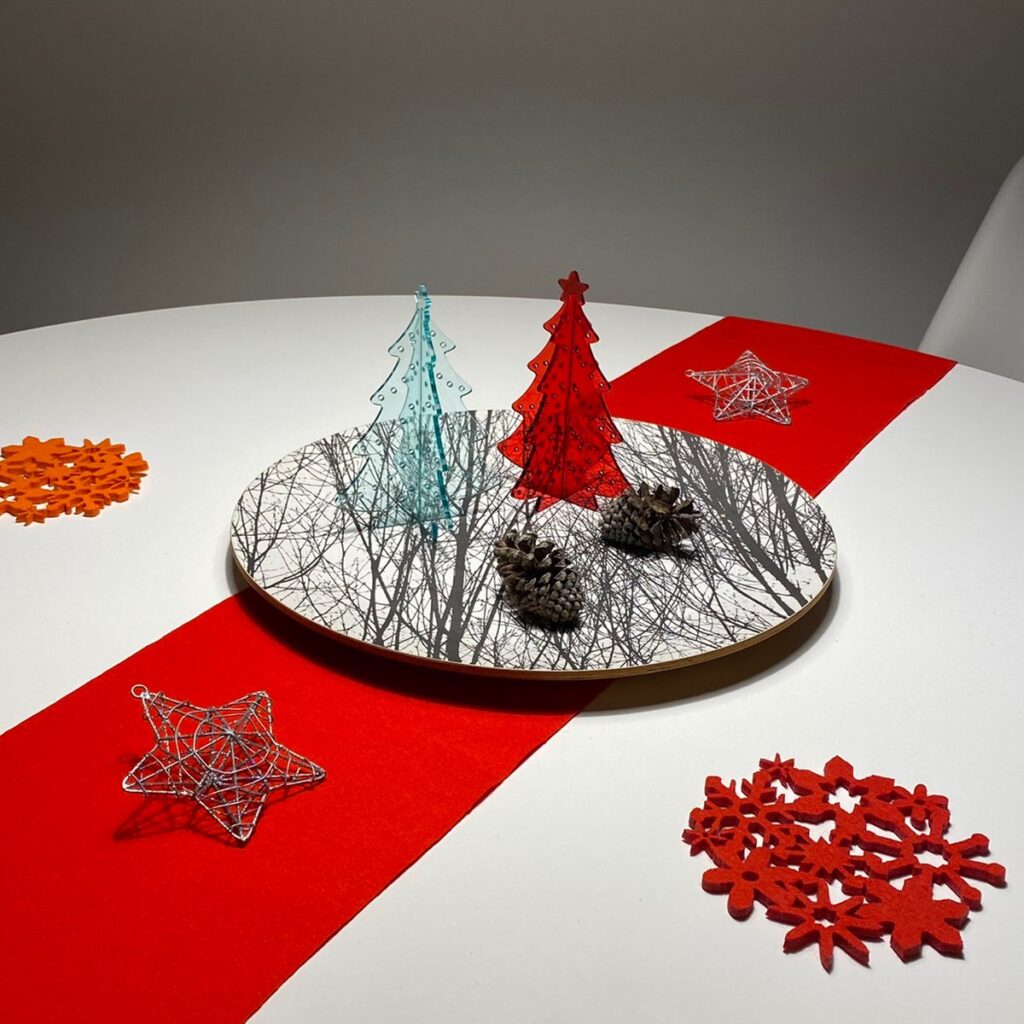 If you're thinking of creating a table runner for your table, our custom fabric cutting service, will make your life easy. Just choose the colour and type of baize you want, add the dimensions of your table runner and we'll do the rest.
Placemats and Coasters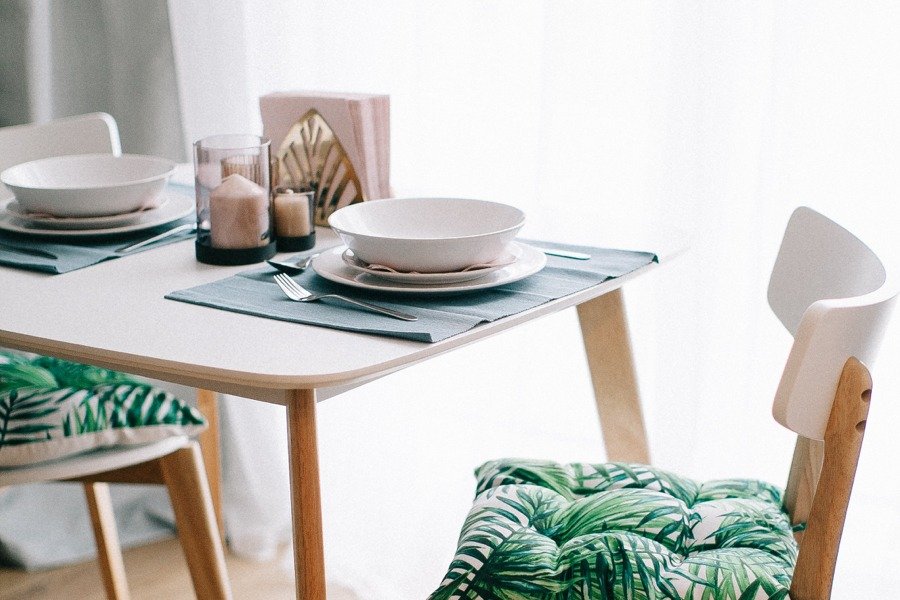 Placemats and coasters can also be made from baize. Our standard baizes are maybe a bit better suited for these table decoration ideas, as they are a little easier to clean, due to the 5% polyester in their make up.
Once more our custom fabric cutting service makes placemats a cinch, as we can cut them to size for you. If you're thinking about making coasters then our dedicated Baize Offcuts and Remnants section is a great place to look for smaller pieces to make into coasters.
Napkin Ties
Instead of using a napkin ring or a piece of ribbon to present your napkins, a thin strip of baize works equally well. Either tied around a folded or rolled napkin, or simply wrapped around it. Baize offcuts are great for this and make a cost effective way to add a bit of style to your napkins.
Have You Got Any Great Table Decoration Ideas?
If there are any other great ways you can think of using baize for table decorations, we'd love to hear about them in the comments section below.