Discover some inspirational pattern making books to take your design to take your creativity to new heights.
---
A New Perspective
When surrounded by beautiful fabrics each day, it's hard not to feel inspired and want to make something with them. Each of us at Baize and Wool has a background in Art, Design and Fashion, so we're always on the lookout for new sources of inspiration. Naturally, this lead us towards books.
Books make a good source, as they're don't offer contstant distractions like video sharing and social media can do. They allow you to concentrate more fully on the subject at hand and can be processed at your own speed.
The selection we present here is by no means exhaustive, but we felt they looked like they woul be interesting to read.
Pattern Cutting by Dennic Chunman Lo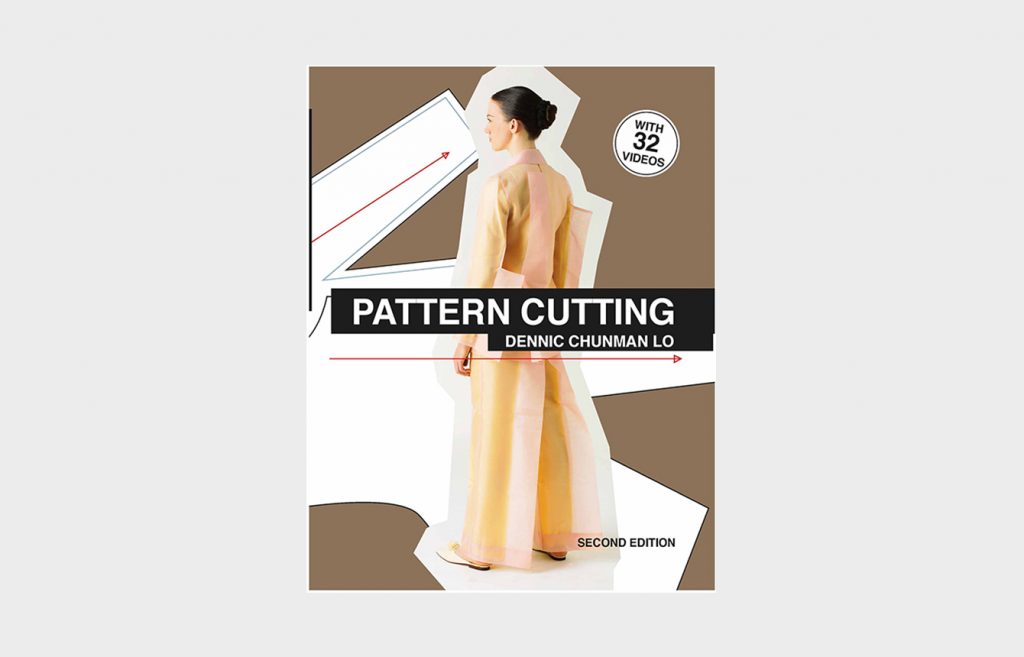 This practical guide explains how to take accurate measurements while introducing key tools along the way. Therefore taking the reader from simple pattern-cutting ideas to more advanced creative methods.
Step-by-step illustrations show how to create and then fit basic bodice, sleeve, skirt, dress, and trouser blocks and how to adapt these to create patterns for original designs.
Now in its second edition, this book includes advice on fitting toiles and working with stretch fabrics. There is also a fully updated chapter dedicated to making use of digital technology.
Paperback
304 pages
940 illustrations
Size: 280 x 216 mm
ISBN: 9781786276049
Published: 07/01/2021
Pattern Magic 2 by Tomoko Nakamichi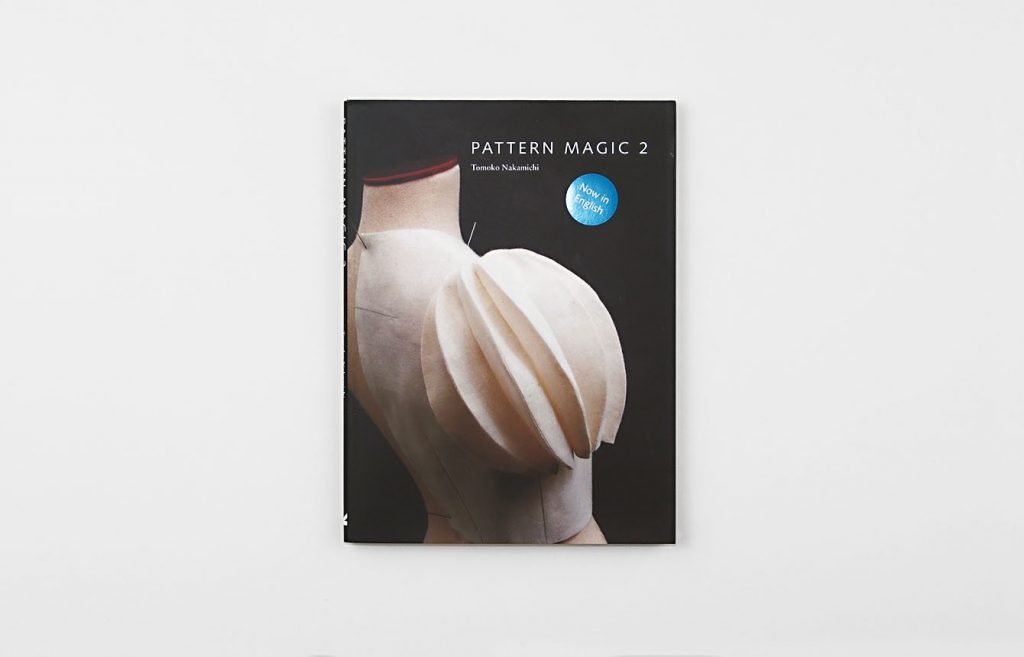 Following the success of the orginal Pattern Magic book that became the cult pattern-cutting book from Japan. Pattern Magic 2 is equally inspiring and exciting. In this book, Tomoko takes the reader through a creative approach to pattern cutting. Furthermore, Pattern Magic 2 includes step-by-step projects for fashion designers and dressmakers to try.
Paperback with Jacket
104 pages
200 illustrations
Size: 257 x 190 mm
ISBN: 9781856697064
Published: 21/02/2011
Pattern Cutting for Menswear, Second Edition by Gareth Kershaw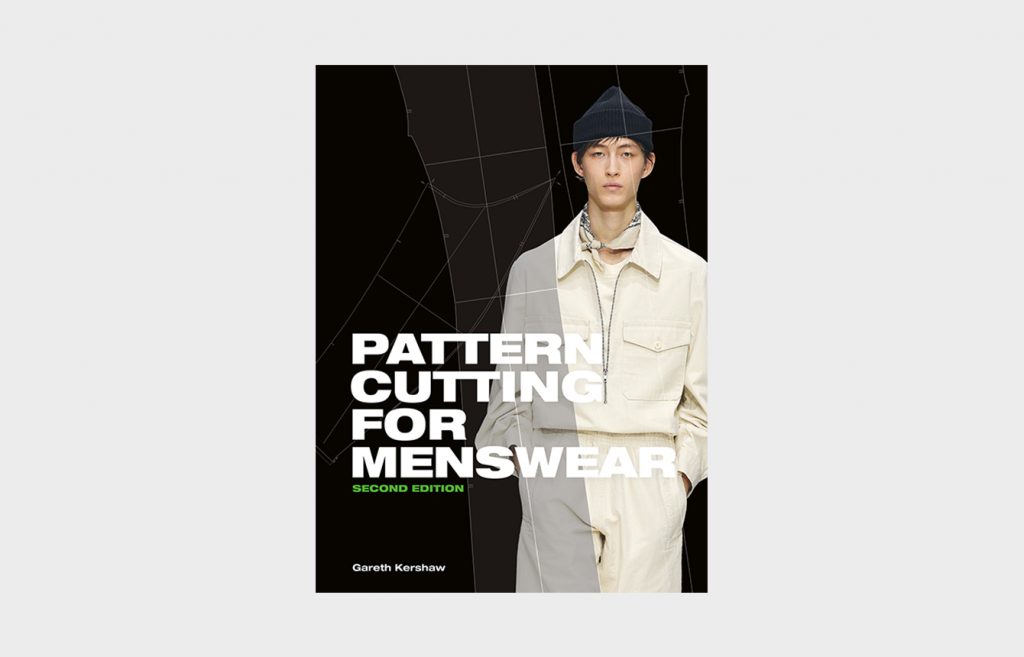 This is a comprehensive guide to cutting patterns, from basic skills to advanced techniques. This edition includes over twenty complete patterns, for new jacket and trouser styles.
Pattern Cutting for Menswear includes technical details such as on the leg stride relationship in the development of certain trouser styles. Additionally fabric properties and their effect on cut and drape are also covered.
Flexibind
336 pages
660 illustrations
Size: 280 x 216 mm
ISBN: 9781786276759
Published: 07/01/2021
Have You Used Any of These Pattern Making Books?
If you have used any of these books ore have any further suggestions to be added to this list, please leave a comment below. We'd love to hear about them. We aim to be stocking a selection of books soon, so are keen to find out what people are interested in.
If you'd like to be notified about any new products, you can always subscribe to our mailing list below.
Subscribe to Our Mailing List